The Super12 competition (previously known as Super14) is made up of the top two or three senior premier club teams from five netball centres/regions within the upper North Island.
Regions include: North Harbour, Auckland, Waitakere, Counties Manukau and Waikato. After five rounds of pool play from 16
th
March until 20
th
April 2018 and semi-finals on 27
th
April 2018, Waikato University and Collegiate netball teams met on Sunday 6
th
May 2018 at Papakura's Pulman Arena to play off in the 2018 Super 12 final.
Umpires from each of the regions involved officiated the games throughout the competition and enjoyed the game time in the build up to their season. Congratulations to all the umpires that participated in finals day and to Cory Nicholls, Myron Elkington and reserve Zak Middleton for umpiring the final.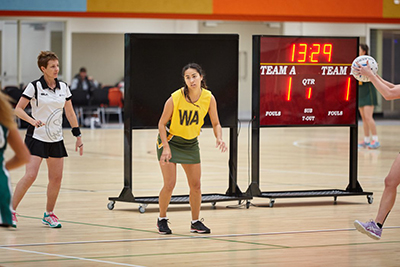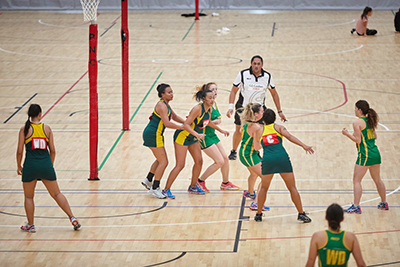 Photo Credit Mark Moore – PhotoSmart Photography