We are proud to partner with HART Sport NZ, your #1 destination for Sport & Fitness equipment. With more than 3000 high quality, innovative products, designed to help you perform at your best, HART Sport are here to keep you active. Used by the pros; trusted by the Mystics.
A new initiative from HART Sport is the Netball Starter Kit – designed to provide everything your team will need to get you prepared for the netball season. Each netball centre within the Netball Northern Zone has been gifted one of these great Netball Starter Kits – generously provided by HART Sport NZ.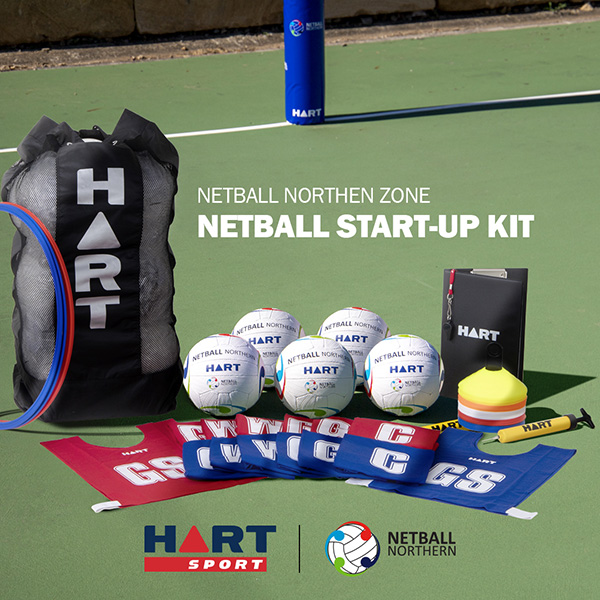 Another great new product currently on offer from HART Sport is their personalised post pads. You have the freedom to design the look and feel of your post pads so they are truly unique and one of a kind. For more information about these great new offers and many other products visit: https://www.hartsport.co.nz - shop now!
Promo Code: NETBALLNNZ10 and receive 10% discount off your order!