2020 NZ Strong Northern Marvels Netball Team
Netball Northern Zone wish to congratulate the following athletes that have been selected for the NZ Strong Northern Marvels Netball Team for 2020
Northern Marvels
Addi Albert Jones *Training Partner - Returning to play plan
Alyssa-Jean Savelio
Alanis Toia-Tigafua *Subject to NNZ exemption
Asher Grapes
Christie Anderson
Courtney Katterns
Danielle Binks
Emma Thompson
Filda Vui
Grace McCarthy *Subject to NNZ exemption
Halaevalu Toutaiolepo
Holly Mather
Jessie Taylor
Nirah Nathan
Seroya Nankivell
---
The National Netball League (Beko) Comets will be managed by the Northern Stars team this year. The Zone's NZEPP system is also being adapted for this change and the pdf document below explains the way the NZEPP and Beko Selection Process will work. If you have any further queries please contact Tia Winikerei at This email address is being protected from spambots. You need JavaScript enabled to view it. or Dianne Lasenby at This email address is being protected from spambots. You need JavaScript enabled to view it.
NZEPP and Beko Selection Process
2020 Northern Marvels BEKO Trials
Northern Marvels Trials are OPEN to all those in the Northern Marvels catchment area
See Northern Zone Beko Netball League Geographical Split Map Below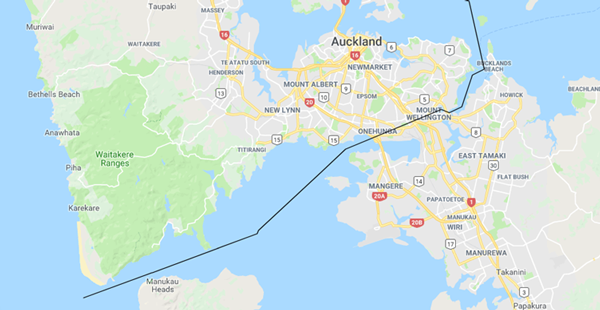 Expressions of interest for 2020 are now closed – if you want to keep in touch about upcoming opportunities please contact This email address is being protected from spambots. You need JavaScript enabled to view it.
Trial dates are:
| | | | |
| --- | --- | --- | --- |
| Day | Date | Time | Venue |
| Saturday | November 2nd | 12-4pm | AUT North Campus |
| Monday | November 4th | 7-9.30pm | Trusts Arena |
| Saturday | November 9th | 12-4pm | AUT North Campus |
Trials will consist of game play and athletic testing. From here a squad will be selected and will train throughout November and December 2019. The final Northern Marvels Team will be selected from this squad in early 2020, when pre-season training will commence. The anticipated competition dates are March 22nd to June 21st 2020. All those selected need to be available to train and play throughout this period. The BEKO draw is yet to be published and further details will be provided at the trials.
Any questions please contact This email address is being protected from spambots. You need JavaScript enabled to view it.
Head Coach Appointment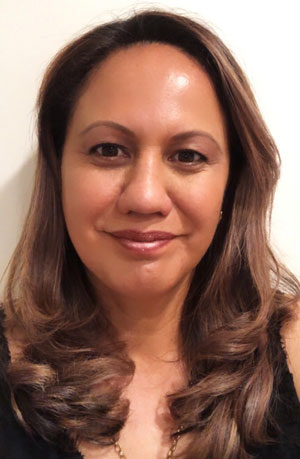 Netball Northern Zone are pleased to announce the reappointment of Ripeka Pirie as Head Coach of the Northern Marvels for the 2020 season. The experience Ripeka has gained in the past three years as a BEKO coach placed her in a strong position amongst a tough pool of applicants. Ripeka credits her reappointment to a strong support system, a willingness to learn and improve, and a comfort with adaptability. The BEKO environment changes frequently and I have learnt to anticipate this and plan for the variety of events BEKO can throw at you. Having this mindset and preparing well has a flow on effect, and the player's become more adaptable and resilient. I wish to thank my family, friends and the many generous people I have worked with, for their support.