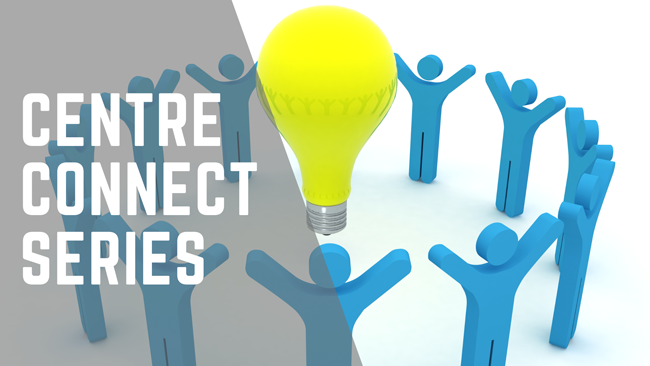 The Centre Connect Series brings together all Centres across the Zone to collectively address priorities identified by Centres and create a platform for knowledge sharing and Centre to Centre connection.
This series is interactive, sharing best practice, brainstorming ideas and innovations and builds on Centre connections, experience and knowledge of Centre personnel alongside regional/national, cross code insights and Zone knowledge.
Here you will find some useful resources gathered on topics addressed and summaries of the Connect Series learnings and discussions.