How long have you been coaching, and what got you in to coaching?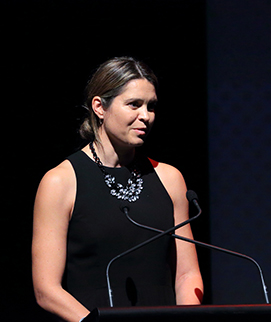 18 years, I am a PE teacher and as part of my role I was made Head of Netball at a Sports College in the UK. It was also a good transition from playing at a franchise level and still having a connection to Netball. I used to run the rep program for my zone in the UK. When I arrived in NZ 13 years ago I started coaching at Auckland Girls in 2006 before moving to MAGS in 2009. It was then that I found a stronger passion for coaching.
What have been the highlights of your coaching career to date?
Taking Auckland Girls to my first UNISS in 2007 and also NZSS. Coaching MAGS in 2009 winning UNISS in 2009 and coaching a team to my first NZSS final. Winning NZSS with MAGS for their first championship in 2010.Annually taking the MAGS Academy U15 team to Singapore.Coaching at U17 centre level up to Auckland Waitakere U21. Being appointed U23 Northern Zone Assistant coach and in the same year coaching Auckland NPC.My latest achievement would be being appointed Head Coach of Beko Northern Marvels team this year.
What do you enjoy most about coaching MAGS?
Seeing the continual development of players and as young women from Year 9 through to Year 13 and transitioning into the Prem teams. Then watching their progress as they leave school into Beko or U19's.One of my favourite aspects is being part of the continuous growing culture from the previous years and having the seniors leaders pass it down to the juniors.I love the Academy program we offer at Year 9 & Year 10.
What schools are your biggest competition this week at UNISS?
All of them
Describe the importance of a UNISS tournament for the players who are participating.
It is the biggest netball tournament for secondary schools in the country and they see it as a privelidge and a highlight of their time playing for MAGS.
Best piece of advice for a young player who may be coming to UNISS for the first time?
Enjoy every opportunity given to you and learn from your experiences on court and also off the court.